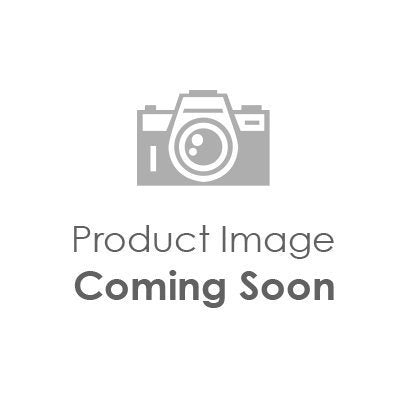 A finger style, heavy duty, precision machined PULLER with tool steel adjustable fingers to fit in minimum clearance jobs (fingers can be ground or filed thinner if necessary). Designed for O scale tinplate 3 rail conversion wheel removal jobs, but handles larger and smaller scales as well. Replaceable parts available when an extreeemely tight part breaks a tool part.  Works well for tinplate 3-rail conversion jobs, etc.
Capacity: axles/shafts from 3/32" (2.4mm) to 1/4" (6mm); Drivers, wheels, gears up to 1-1/2" (38mm) O.D.; maximum press depth: 1/2" (1" with optional 'fingers').

Includes: allen wrench; 3/32" tip press screw; #4556-4 Professional Press tool; operating suggestions.
Part Number: 75-4